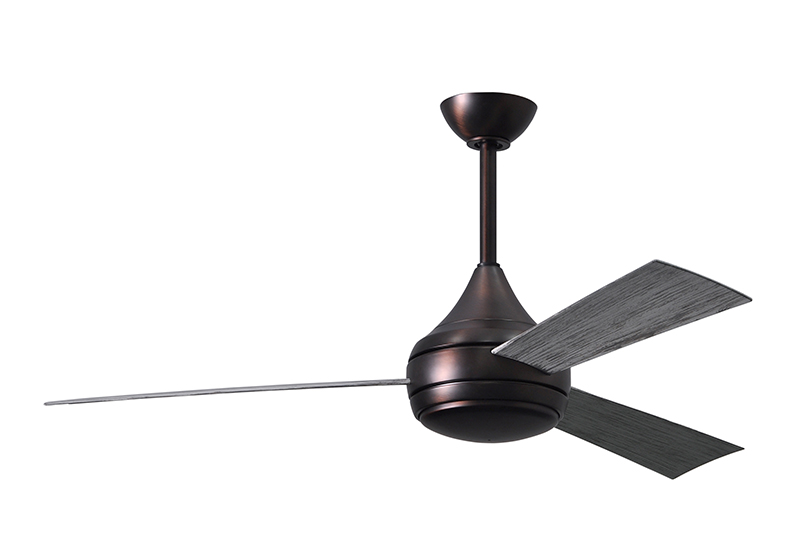 With teardrop motor housing, the 52″ Donaire 316 marine grade stainless steel coastal wet location ceiling fan is transitional in design. Donaire is finished in brushed bronze, brushed stainless, or gloss white, equipped with all weather blades and 16W LED dimmable light kit with optional metal cover. Constructed of entirely 316 marine grade stainless steel, the Donaire carries a limited lifetime warranty.
52″ diameter with three ABS blades.
Energy efficient three-speed, reversible 3-speed AC motor.
Finishes: Brushed stainless or brushed bronze.
Constructed of 316 marine grade stainless steel.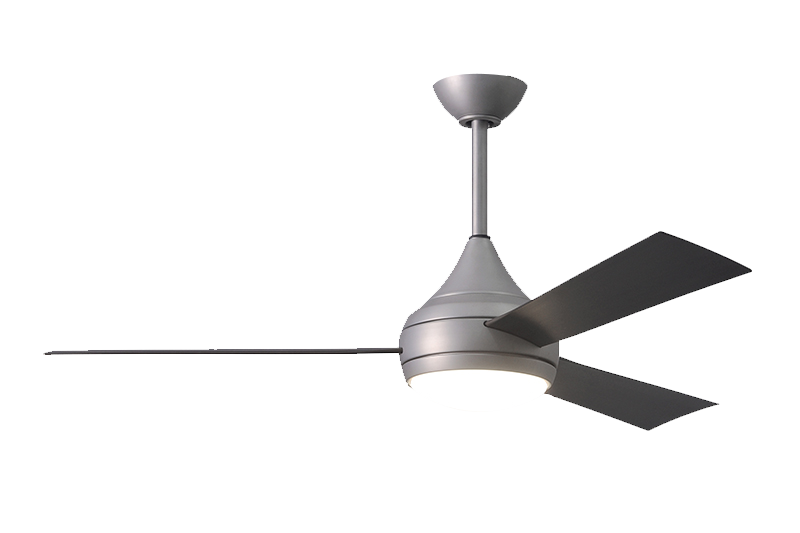 Wet Location. Limited Lifetime Warranty.
Standard equipment:
• One downrod of 10″.
• Vaulted ceiling mount canopy for up to 29 degrees.
• Light cover
• Hand-held & wall-mountable 3-speed
The Donair is compatible with flat or vaulted ceilings and can be mounted with any one of the following downrod lengths: 5″, 10″, 20″, 30″, 48″, 72″.
The Donaire is also compatible with an accessory Lutron decora-style wall control: SFSQ-LF.
LED Light Kit
•Color Temperature: 3017K
•CRI: 90
•Watts: 16
•Hours: 60,000
•Delivered Lumens: 725
RPM (Low / High): 55 / 172
CFM (Low / High): 1775/6012
Watts (High): 59
CFM/Watt (High): 102.57
Blade Pitch: 14°
Ready to go Matthews Fans?
Whether you have an industrial complex or a small shop, our experts are here to make your life easier, more comfortable and less expensive. Give us a call at +65 6848 8500, or request a quote to learn more about how to go Matthews Fans.